Welcome to Jess Eats and Travels.
Get ready for your around the world journey straight from your kitchen!
Jess is a passionate mom with a love for world cuisines, a background in culinary education, and a desire to share quick and easy recipes with your readers.
I hope to inspire you with my QUICK and EASY recipes, as well as tips to make your life easier in the kitchen.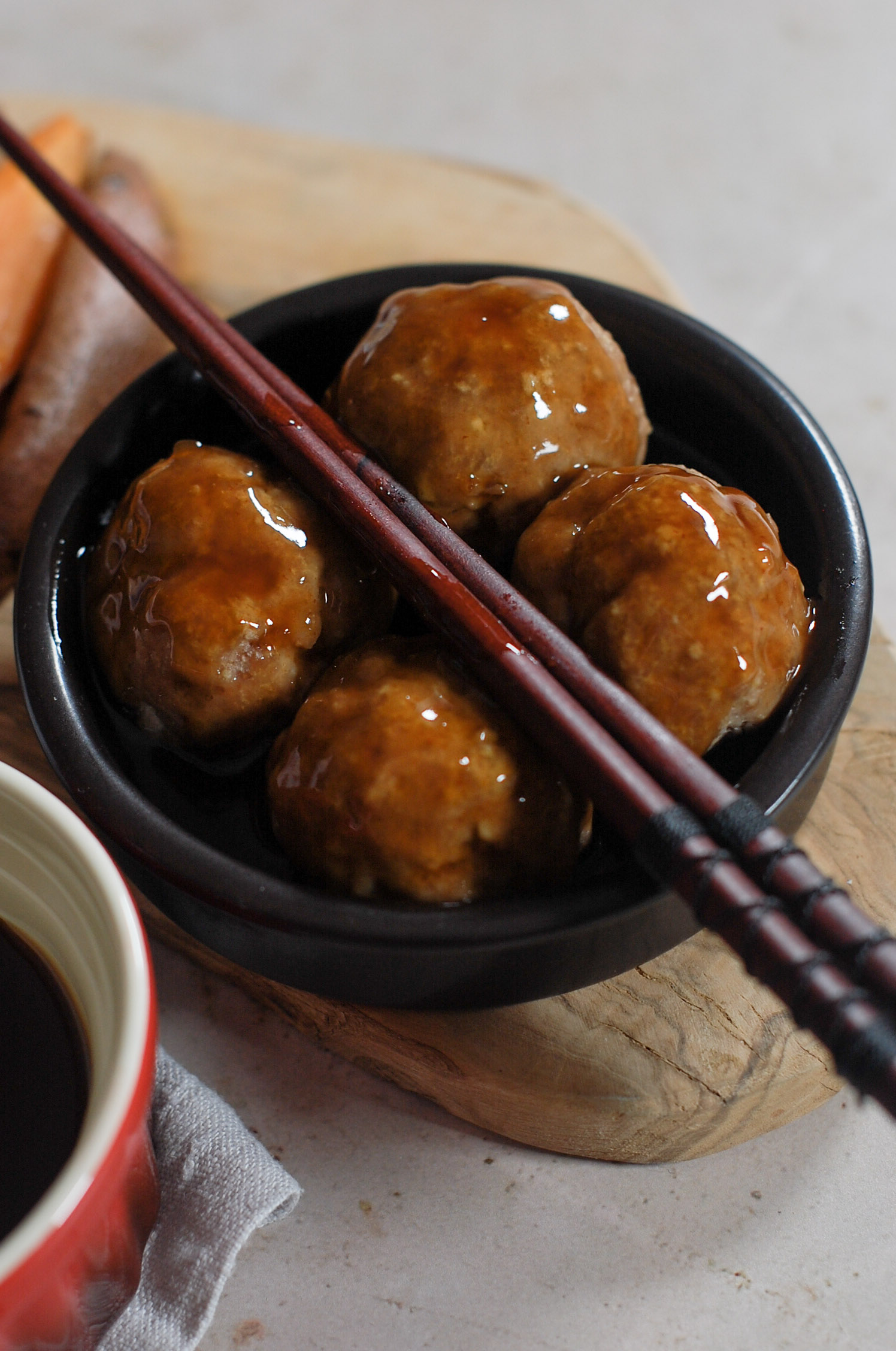 This blog has three facets: World Food, The Cookery School and easy Midweek Meals and bakes. I hope to inspire you with delicious food from around the world cooking, be it a dish that is quick and easy or maybe one that requires you to learn a technique or two? That's where The Cookery School comes in. You can find it under the 'Recipe by Course' menu. Here you can brush up on your skills of sauce-making, cutting vegetables and the good 'ol basics of cooking. I also post lots of tasty, seasonal bakes as well as easy mid-week meals for you to enjoy when you've only got 15 minutes to spare. So grab yourself your apron and come on in!
About Jess
I've always been interested in cooking from a young age. I remember my Mum baking rock buns with me and wanting to be independent and do it myself (+ having more ownership over licking the bowl after!) My passion continued until I was 24 when I was lucky enough to pursue a dream and attend Le Cordon Bleu in London and complete a Patisserie Diploma. Two years later and in 2018, I'm wanting to put all that hard work to good use and cook and bake for you lovely lot, on this site. Five years on and I'm now running after a toddler at the same time! Let's just say, if I can do it with a child in tow – you can too! Good luck and thanks for visiting.
Want to get in touch?
I'll always answer my emails, so if you have a burning question, drop me a line. If you want to keep up with my latest recipes, follow me over on Facebook or instagram. I'm on both daily, so see you there!