How to eat like an Antiguan
Bring the taste of the Caribbean to your own home! You may be surprised about some of these things. Read on to find out how to eat like Antiguan – you'll be booking a trip there in no time!
Antiguan Food, Background and Culture
I love Caribbean food. The spices, the sweetness found in their desserts (and sweet potato!) And the best, buttery bread you'll ever eat. I'm yet to visit Antigua and Barbuda but it's going on my list of places to visit for sure!
Where is Antigua and Barbuda?
Antigua and Barbuda is an island in the West Indies between the Atlantic Ocean and the Caribbean sea
Antigua is a separate island to Barbuda. You'll find 39 miles between them
Most residents live on the Antiguan side
The capital is the city of St John's in Antigua
English is the main spoken language but the accent between Antiguans and Barbudans is different
The main religion is Christianity, However you will find some practising Rastafari as well as Islam
What is the National dish?
The national dish in Antigua and Barbuda is Fungie, a polenta-style dish made with cornmeal.
Antiguan and Barbudan cuisine has influences from –
Jamaica
Trinidad
The rest of the Caribbean
What would I eat for breakfast?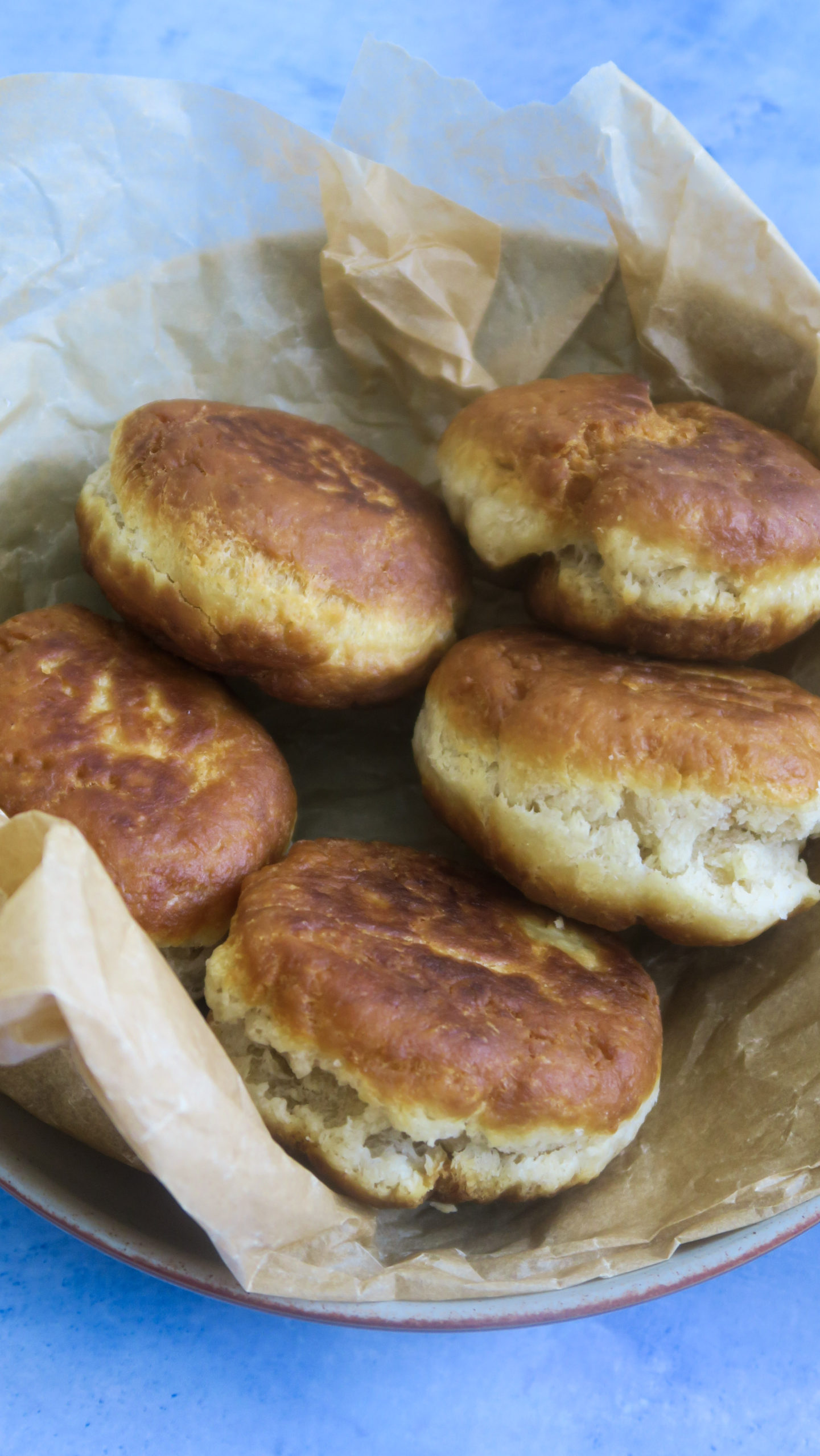 The traditional Johnny Cake found on the island of Antigua and Barbuda
Johnny cakes filled with cheese or saltfish – very similar to a bread roll but deep-fried and crisp!
A hearty breakfast which includes: Johnny cakes, saltfish with onions and peppers, avocado, boiled egg, mashed okra, spinach, aubergine and fungie)
Ducana dumplings – dumplings made from coconut and sweet potato
What would I have for lunch?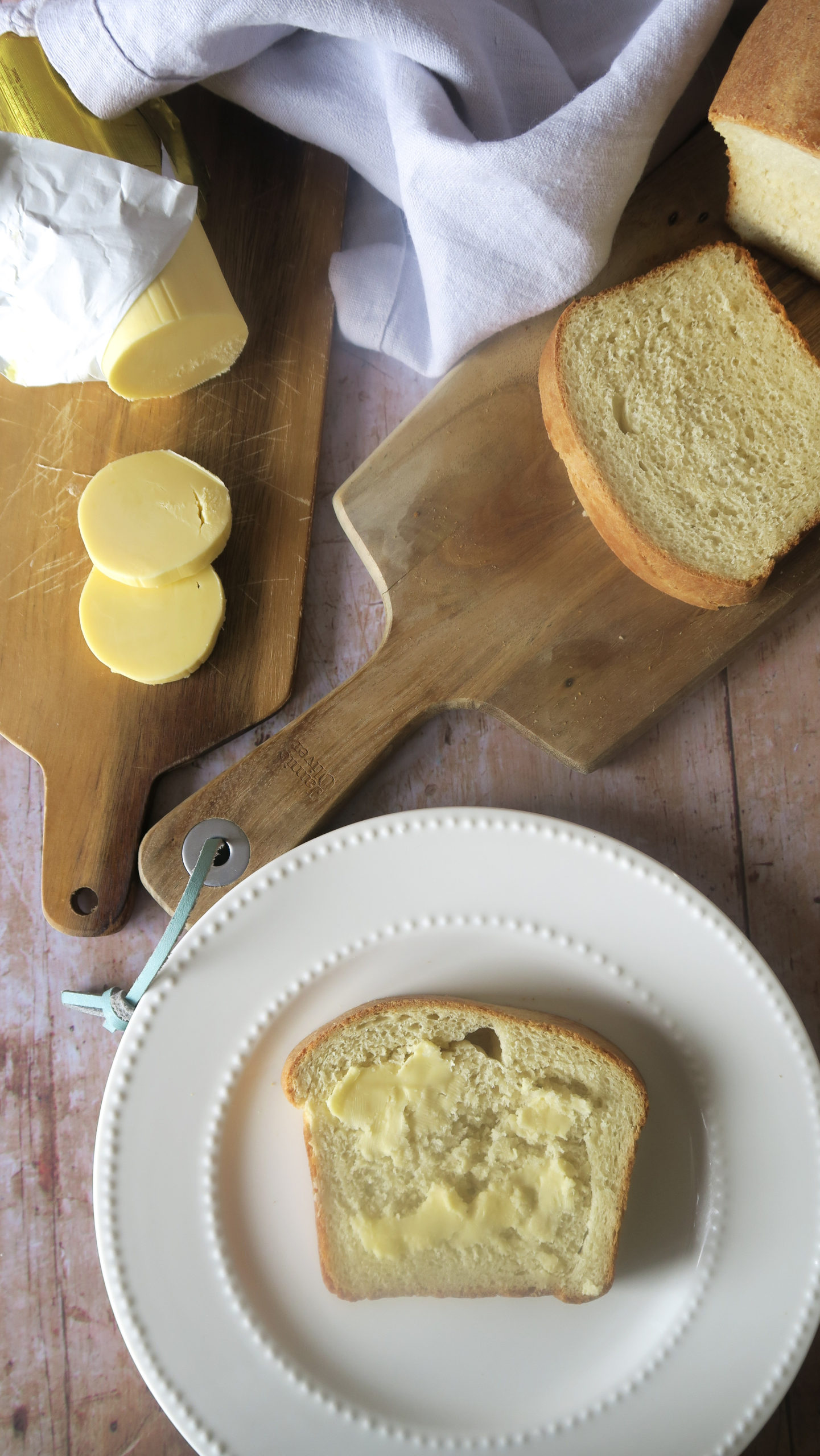 Antiguan butter bread is a common snack eaten throughout the whole day on the island
Pasta dishes such as macaroni pie – different to the usual macaroni as this one is served cold and sliced
Sides of vegetables and salad
Plaintains – a plantain is similar to a banana. They are usually served fried
Chicken, pork, beef, turkey are all common meats consumed in Antigua
Bread such as Antiguan butter bread is very common on the island and is usually served with either cheese, saltfish, salami or sardines
A seafood meat found in the Conch shell is served up in curries, chowders and also as a fritter
What would I eat for dinner?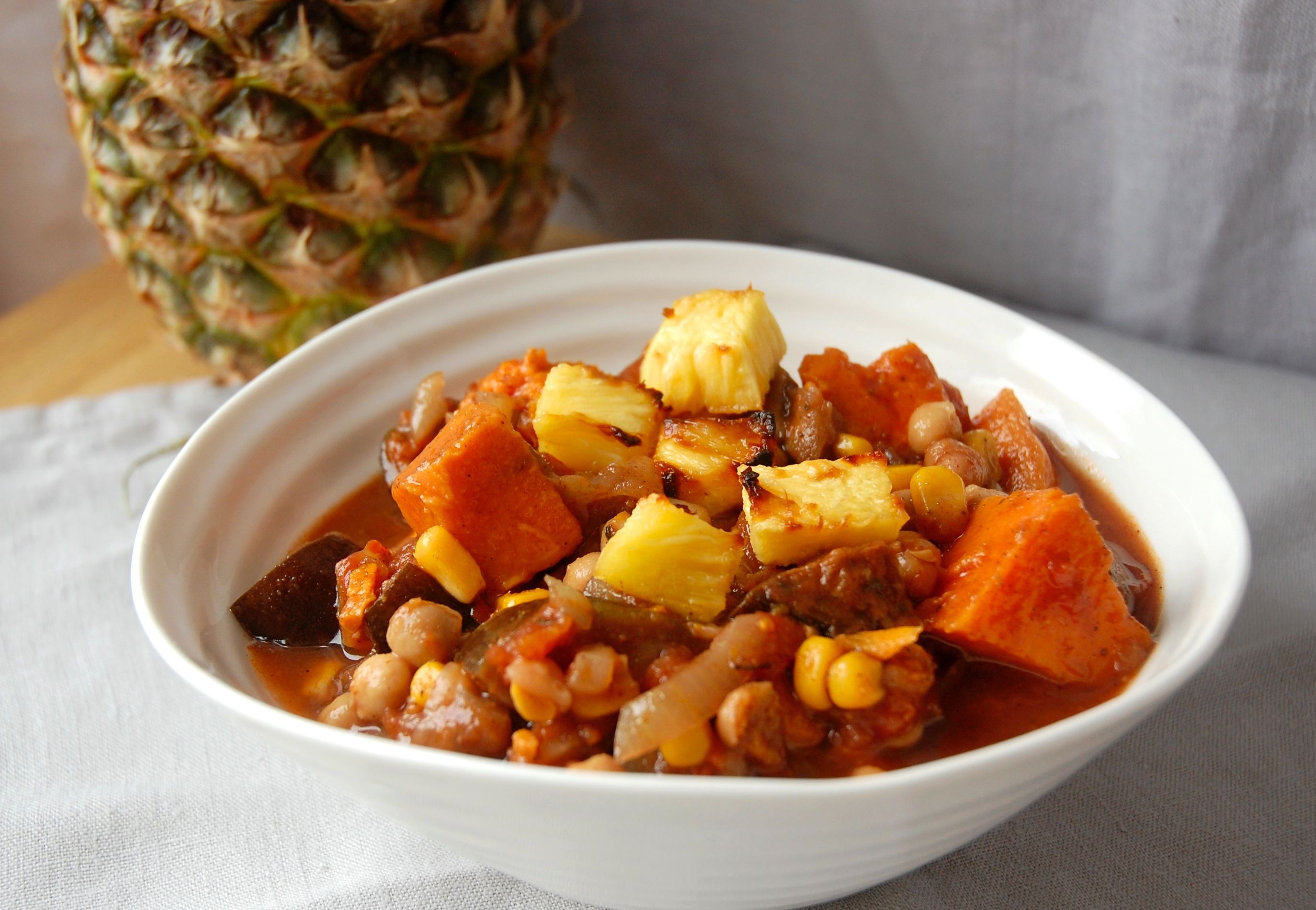 My Antiguan-inspired slow-cook casserole is full of sweetly spiced jerk veggies
A cold, spicy soup known as 'sous' is common. It is made from pickled pigs feet and various offal
Black pudding – a lightly spiced sausage made from pig's blood
Corn on the cob is a common side dish or snack and is often found on the side of the road in Antigua
What would I eat after dinner?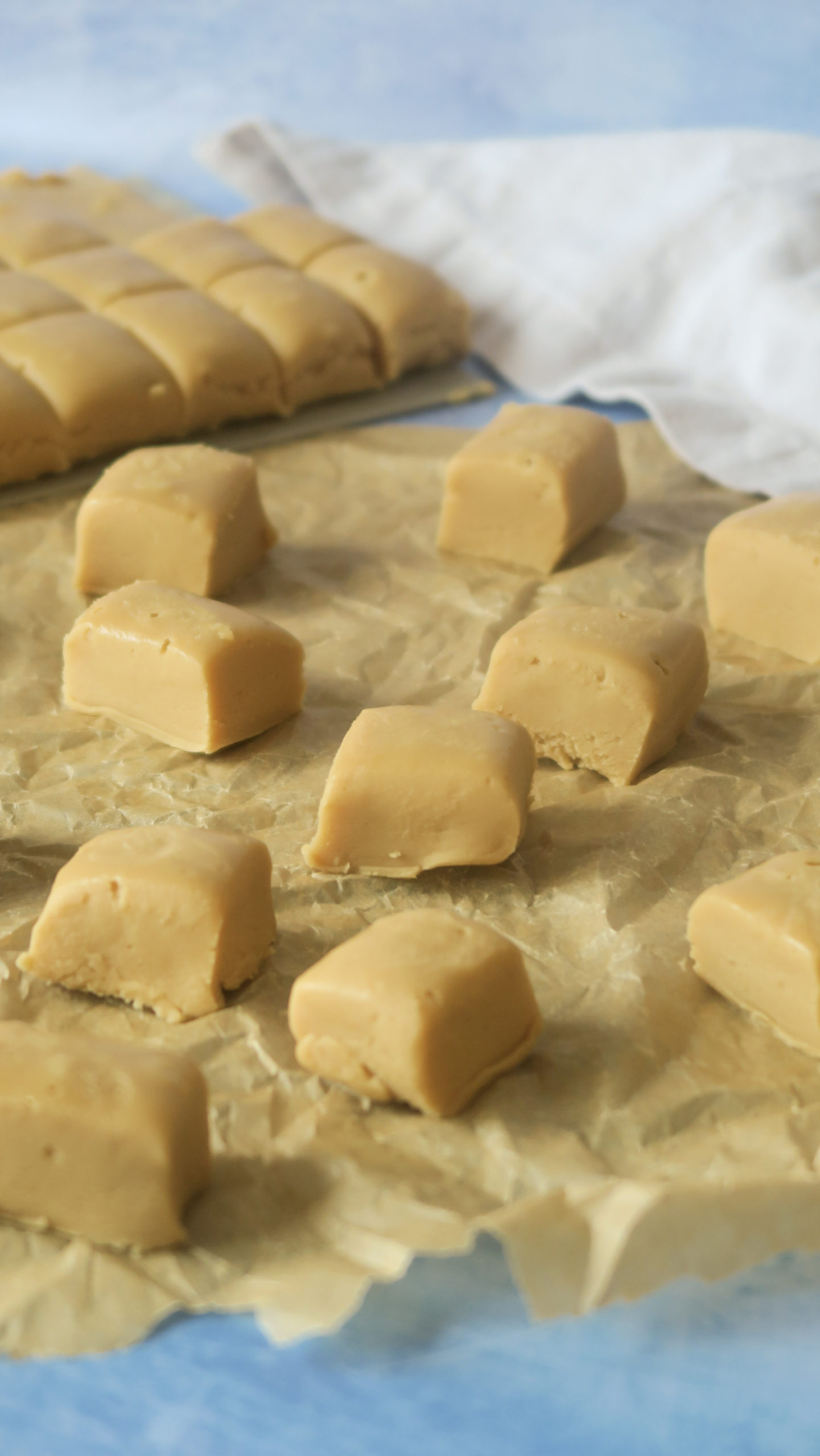 Fudge is a very common confectionary found on the island
All different types and flavours of ice cream
Apple pie can be found made with mango or pineapple
Sugar cake is a very traditional sweet and is often flavoured with coconut
Fudge is a popular confectionary and can come in all different types of flavours. I made a buttery rum fudge and it was divine
Peanut brittle – made with sugar and peanut, cooked to a high boiling point to create a hard caramel which could break your teeth (joking!) – it's VERY yummy
WANT MORE CARIBBEAN RECIPES? CHECK OUT MY GROWING COLLECTION!
Don't forget to tag me in your all your bakes over on instagram and twitter! And pin this on Pinterest if you loved it!